Main Stage, Cornerstone 1993
Daniel Amos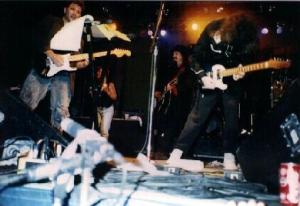 Greg, Riki Michele, Terry, Jerry



6:30pm was it? I'm trying to remember...I should...it was the moment I was (we were?) waiting for. I was at the Mortal show and glancing at my watch much too frequently trying to figure out when I should head to main stage.
Anyway, here are some photos of the show. Unfortunately, my pics of Tim and Ed did not come out (if anyone has some pics please send them to me).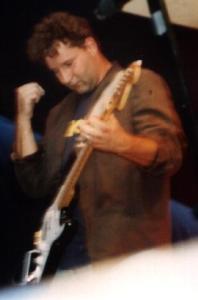 Greg Flesch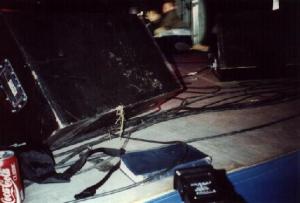 Greg on the floor.
(you had to have been there)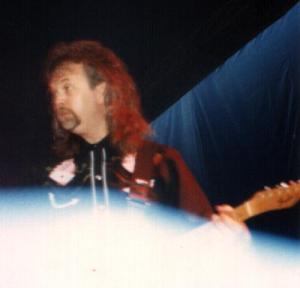 Jerry Chamberlain
(and the mysterious blueish white glow)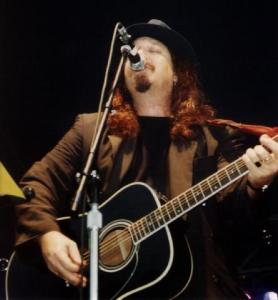 Terry Taylor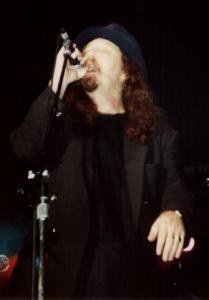 Terry again.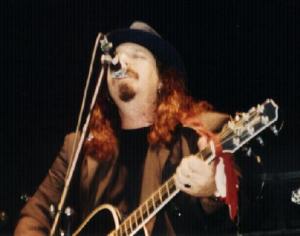 Terry was the only one I had a good camera view of.


And a pic from after the show...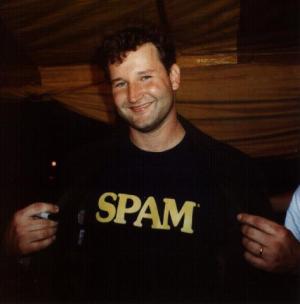 Greg Flesch, the "rocket scientist"
Daniel Amos in Concert
---
Return to A Daniel Amos Home Page...
Comments?

Copyright © 1998 Kevin Shafer